Flippfly has announced on their official blog that their minimalist racing game Race the Sun will be arriving on Steam on the 9th December.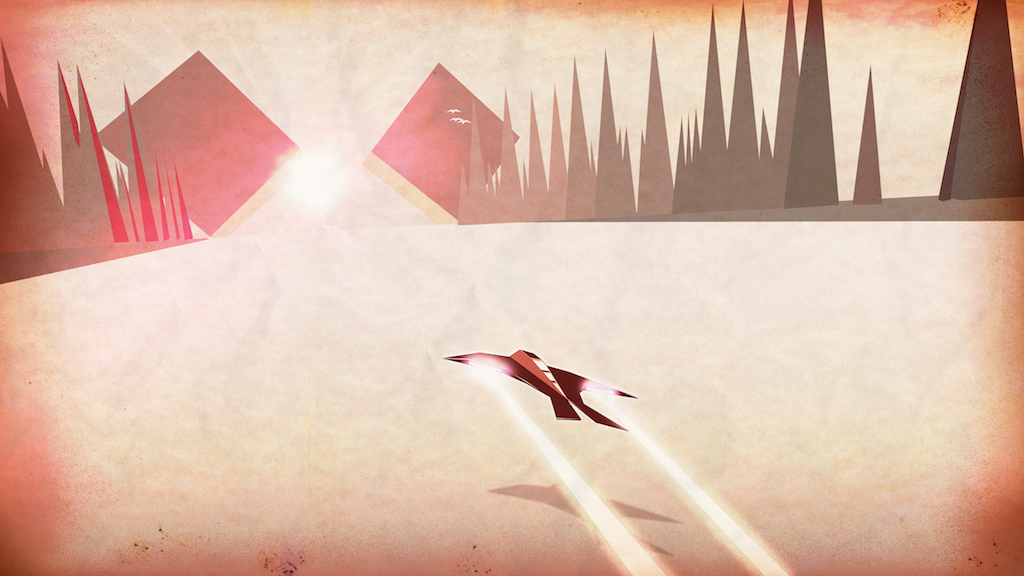 Race the Sun will have the following features on Steam:
* Achievements: We've got a bunch of 'em.
* Cloud Saves: You'll be able to transfer your existing save game into Steam cloud, and then it'll be available everywhere.
* Trading Cards: Created by SamCube, the artist who made our poster (see example artwork above!)
* Leaderboards: Both daily and all-time Steam leaderboards, with filters for global/friends/my scores.
* Workshop: You'll be able to browse and share user worlds on Steam Workshop, as well as rate, comment, etc.
* Big Picture Mode: The game looks great on HD screens, and we have controller support for everything but the level editor.
Gamers can check out the full Flippfly blog post here.